A & A Inc

Providing your business with enhanced Sourcing and Procurement Solutions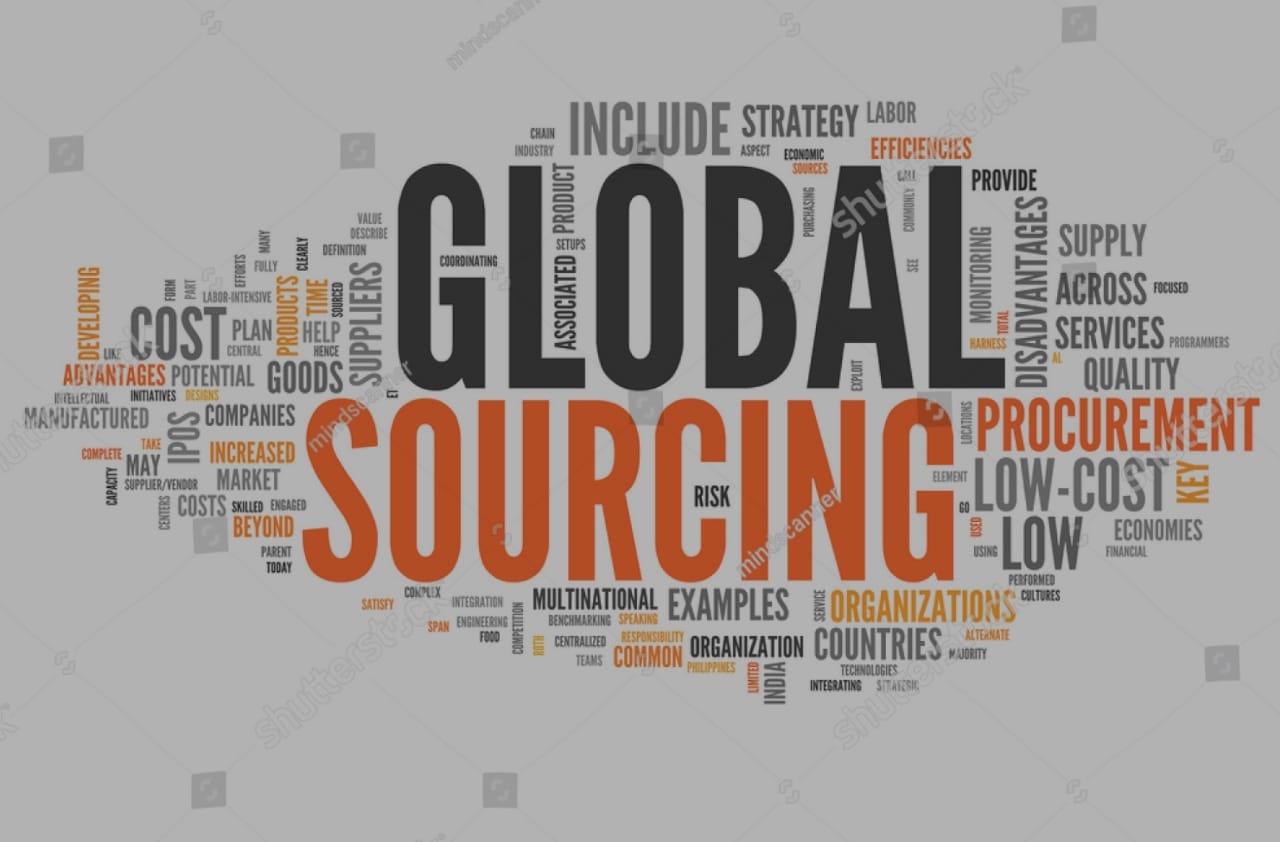 AAI

is a Global Sourcing Company & Privately owned business established in 2010 in India. We have strong relationships and partners around the world.
We specialize in Consulting, Sourcing, Developing, Designing, Packaging and OEM (Original Equipment Manufacturing) of Commercial, Retail & Promotional Products -spanning Medical Equipment and Mediccal Disposables, Industrial Spares, Plastics, Wood, Textiles, Leather, Metals and Commodities
We are a team of Technocrats and Commercial Professionals with over 20 years of industry experience.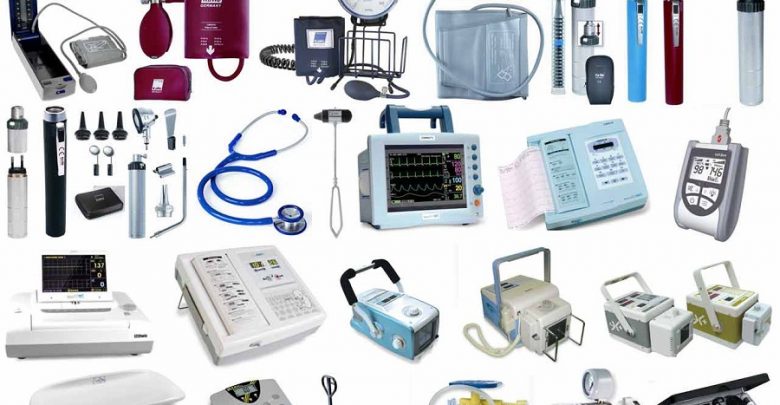 Our Services
We bring to our clients a wealth of knowledge about operating in Asia.

This includes both strategic and operational advice and tangible solutions to maximise value direct to our

clients' bottom line, whilst mitigating the inherent risk of outsource manufacturing.

.

Find out more about the services we offer to our clients
Sourcing & Procurement
We work closely with our clients to source and manufacture products from Asian suppliers to the required specification and within the agreed lead time whilst giving visibility throughout the production cycle. Trust is central to how we operate and we always look to develop deep partnerships with both our clients and suppliers.
Quality Control
With nearly two decades' experience in Quality Control and Quality Assurance Services, AAI provides the on the ground presence to validate your suppliers and oversee the production of your goods. Using a rigorous sampling methodology, our inspectors can quickly identify areas of concern or quality problems and report these back in a timely manner.
Product Distribution
With nearly two decades' experience in Indian Market, AAI has Represented and Distributed various Brands both ( Indian and Overseas) in the filed of Medical Equipment and Medical Disposables, Industrial Machinery and Supplies.